Our Pathway to Net Zero strategy includes activity and commitments across our investment portfolio, our own operations and our people. It also identifies the external partners with whom we are working and our commitments to them.
Please see a summary below. Further details are included in our latest ESG report.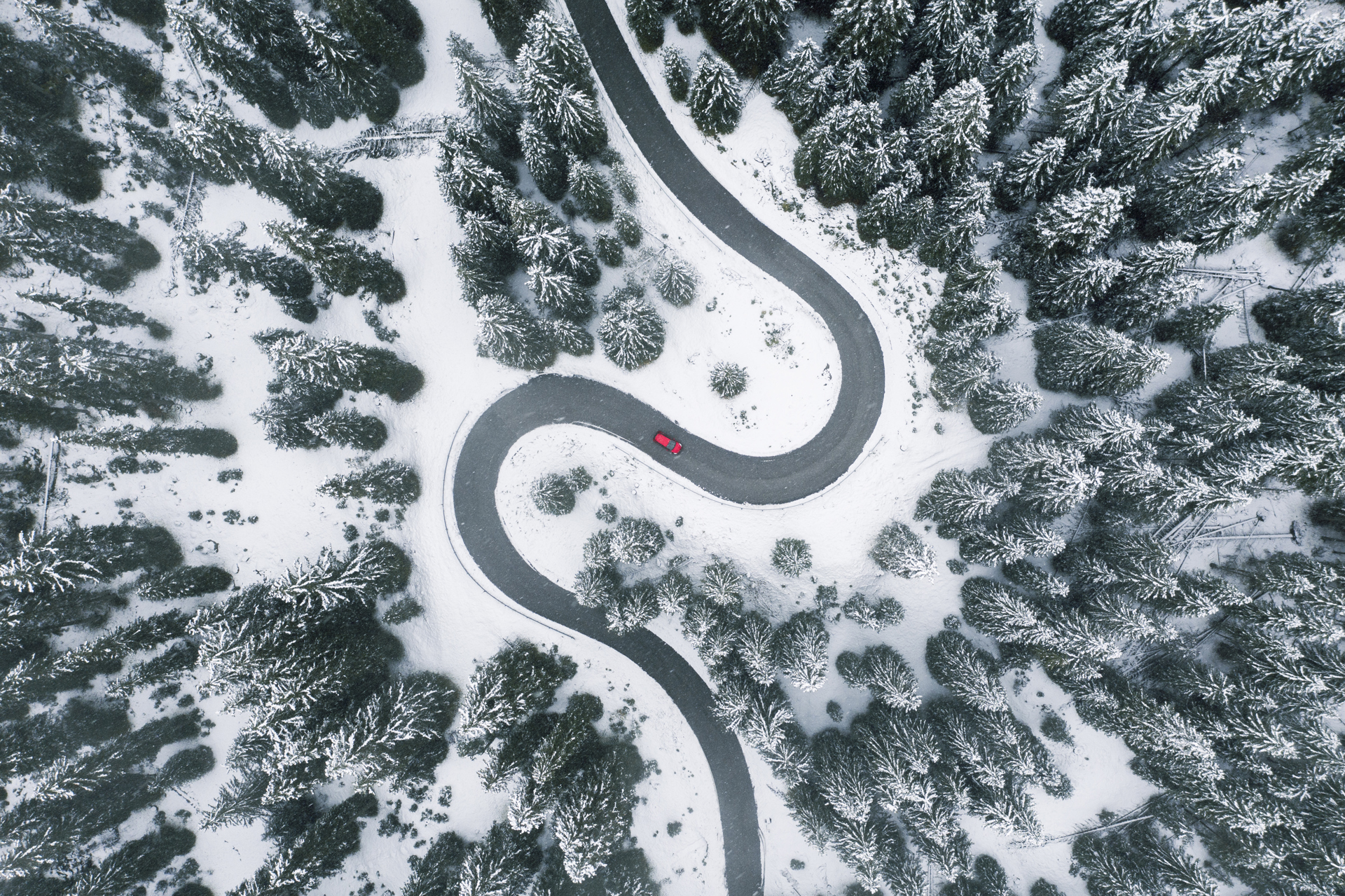 OUR PROGRESS AND COMMITMENTS
Net zero by 2050
Rothesay is committed to transitioning our investment portfolio to net zero greenhouse gas emissions by 2050, aligned with a maximum temperature rise of 1.5°C above pre-industrial levels as outlined in the Paris Agreement.
20% reduction by 2025
We aim to reduce the Carbon Intensity of our portfolio by 20% by 2025.
Regular and transparent reporting
We will regularly report on our progress and publish the Carbon Intensity of our portfolio on an annual basis. We will always be clear on where our data is sourced and what parts of our portfolio it covers.
Investing in the low carbon economy
We will partner with governments, and industry, to identify ways in which we can increase our lending to sectors which support a low carbon economy.
Climate risk
We have completed our 2021 project to incorporate the risks of climate change into our business and risk management processes.
Carbon neutral
We are pleased to have received CarbonNeutral® company certification in accordance with The CarbonNeutral Protocol, the leading global framework for carbon neutrality.
100% renewable electricity
All electricity provided to our office comes from a supplier of 100% renewable electricity as certified by the Carbon Trust.
Leadership across our business
Our Climate Change Working Group has representation from all of our business units including Trading, Investing, Credit, Risk and Finance. 
Helping our people reduce their carbon footprint
Last year Rothesay launched a new employee benefit offering low cost, tax efficient leasing of zero emission electric vehicles to all employees along with our existing cycle to work scheme.
Embedding climate responsibility in all our operations
We believe all our employees have a responsibility to support our path to net zero, so our annual performance review process will include criteria which reflects this.
Our partners
Rothesay supports the following organisations, all of which are very well established, make recommendations that are widely adopted and provide clear frameworks for their signatories to follow.
Embedding ESG principles across our business is a fundamental part of our commitment to providing our policyholders with security for the future. We are still at the early stages of our Pathway to Net Zero, but we are proud of the positive progress we're making across all our strategic pillars. We remain committed to being as transparent as possible in our reporting, and to working across our industry to achieve our collective net zero ambitions.

Tom Pearce, CEO