Help from the team looking after your Rothesay policy
To find the contact details of the team looking after your policy, please type the previous scheme or insurer in the search bar below.
Examples of 'previous schemes/insurers' are AEGON/Scottish Equitable, GEC,1972 Pension Plan (telent), Lehman Brothers Pension Scheme, The ASDA Group Pension Scheme, Prudential/PAC, Zurich
Other help and information
The rest of this page provides contact details and links that you can use to get impartial advice and help from other organisations.
MoneyHelper
MoneyHelper is available to make your money and pension choices clearer. It provides impartial guidance, is backed by the government and free to use.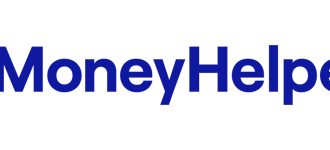 Pension Wise
Pension Wise is a MoneyHelper service. It offers free and impartial guidance about options from defined contribution pension arrangements. 
Please note, except for any Additional Voluntary Contributions (AVCs) attaching to your Rothesay policy, your policy is not defined contribution.
Cruse
Cruse is the UK's leading bereavement charity. Their vision is that we live in a world where everyone grieving is supported, respected and understood.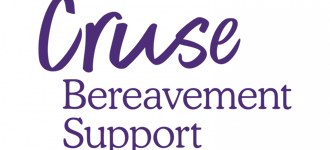 Cruse help people through one of the most painful times in life – with bereavement support, information and campaigning. Find out more by visiting their website.
Cruse has also produced a leaflet for Rothesay policyholders, designed to guide and support you through your grieving period.
Age UK
Age UK is the UK's largest charity dedicated to helping everyone make the most of later life. They help more than six million people every year, providing companionship, advice and support for older people who need it most.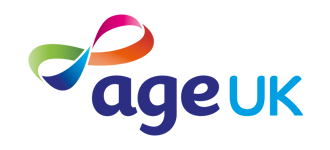 Their website
The 'Money and legal' section of Age UK's website provides help with benefits, managing your money, avoiding scams and dealing with legal issues
The following pages are also helpful to many of our policyholders:
Practical ways to help older people
Alzheimer's Society
Dementia is the UK's biggest killer. Someone develops it every three minutes and there's currently no cure. Alzheimer's Society is the UK's leading dementia charity.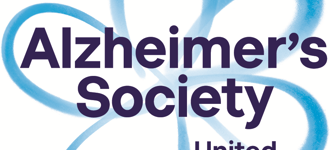 Alzheimer's Society is facing dementia head on - working tirelessly to create meaningful change, funding research to find a cure and delivering a wide range of support services to help people living with dementia today, so that no one has to face dementia alone.
Their guide - Caring for a person with dementia
With Rothesay's support, Alzheimer's Society has produced a guide to help those close to someone diagnosed with dementia. It provides information and advice, practical help, ideas and suggestions on how to adjust to living with dementia and includes details of how and where to get further support.
This information and advice comes from the real experience of many carers, who contributed to the guide.
You can also order a copy of this and other Alzheimer's Society publications:
Tax Help
This service is provided by the charity Tax Volunteers which is funded by HMRC, the tax profession, Rothesay and a number of other insurance companies. It provides older people on lower incomes with free, independent and expert help and advice regarding tax.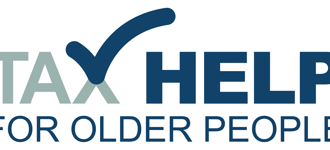 Contacting Tax Help
To contact Tax Help you can call them on 0333 207 5652 or complete the form on their website.
Guides from Tax Help
Further help with tax
HM Revenue & Customs (HMRC) collects most of the taxes within the UK. Their pensions helpline provides advice and support on any matters relating to tax.
Tel: 0300 200 3300 (UK)
Tel: +44 135 535 9022 (Overseas)
Click on the boxes below for more help and information
Help with avoiding the scammers
Please visit our 'Avoiding scams' page for guidance and links on how to avoid being scammed.