Rothesay Life supports Ickle Pickles' 2016 Incubator Ball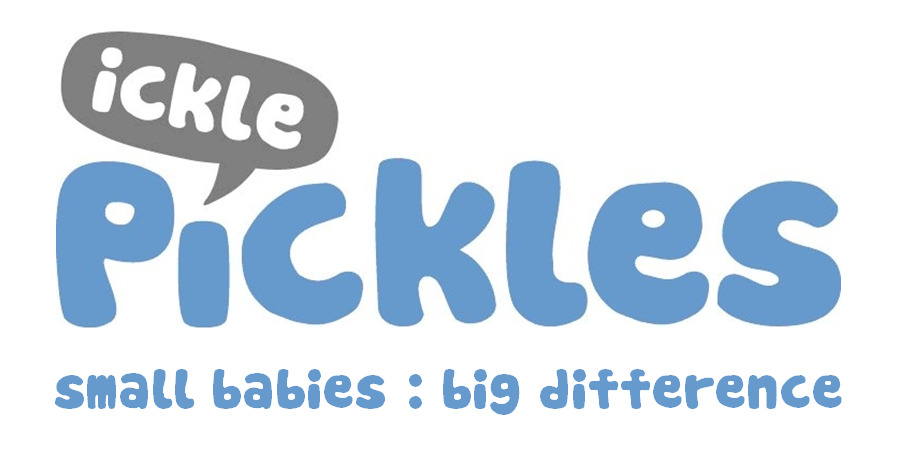 Rothesay Life is very pleased to be supporting this year's Incubator Ball.  Founded in 2009, the Ickle Pickles Children's Charity raises money for the vital equipment that keeps the smallest and sickest babies alive.  Working with Neonatal Units around the country, the charity raises funds to purchase Intensive Care equipment and provides a route for parents to repay a debt of gratitude to the NNU that treated their child or to ensure a child's short life is commemorated in a positive and tangible way.
The ball takes place at the Dutch hall in the heart of London on the 21st April 2016.