Rothesay wins the 2016 Insurer of the Year award from Risk.net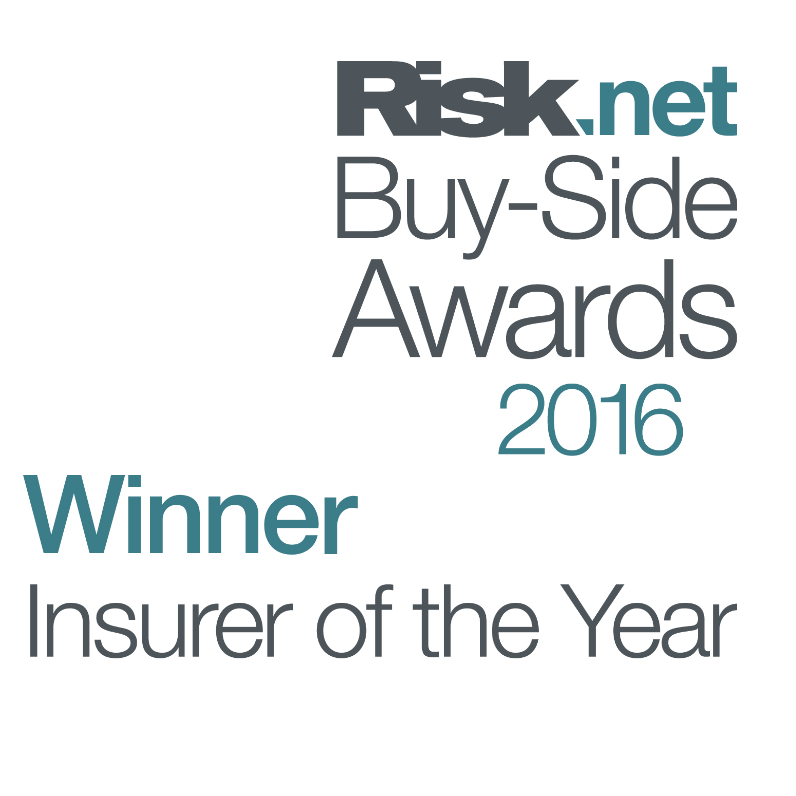 Rothesay Life's agreement to buy Aegon's UK annuity book in April was a turning point for the insurer that came at a turning point for the market.
Amid uncertainty about the effect of Solvency II on annuity firms and buy-ins, Rothesay closed the biggest insurer-to-insurer buy-in so far – a deal that boosted its book by one-third – and the first such deal under the new capital regime.
Click here for more details.