At Rothesay, we see embedding sustainability principles across our business as a fundamental part of our commitment to providing our policyholders with security for the future. We are proud of the progress we have made this year and of the transparency in which we communicate our goals and the programmes of activity designed to deliver them. As always, though, we recognise that more can be done and we remain committed to continuous improvement to develop and deepen positive change both within our business and the wider insurance sector.

Tom Pearce, CEO
Investing responsibly
Our market-leading risk management systems give us an advantage in the monitoring and management of ESG risks.
We invest in assets that:
Match our liability cash flows
Provide an appropriate risk-adjusted return
Support our pathway to a more sustainable future
Securing positive outcomes
We always consider the impact that our decisions will have.
We are dedicated to delivering positive outcomes for our:
Policyholders
Suppliers
Employees
Community
Investors
For more information regarding each of the above pillars, please read our 2022 sustainability report.
Our Pathway to Net Zero strategy includes activity and commitments across our investment portfolio, our own operations and our people. It also identifies the external partners with whom we are working and our commitments to them.
Please see a summary below. Further details are included in our 2022 Climate Report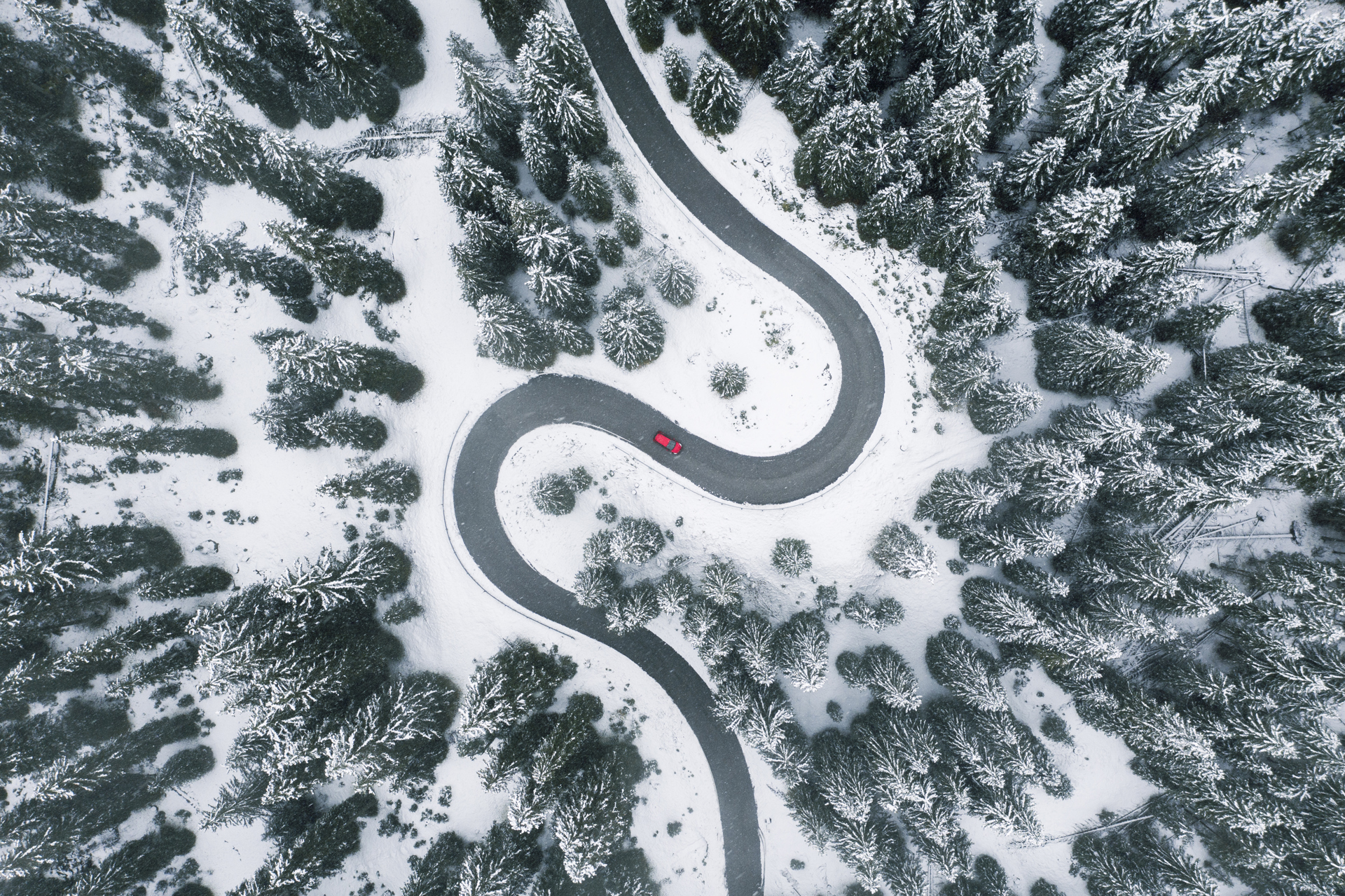 OUR PROGRESS AND COMMITMENTS
Net zero by 2050
Rothesay is committed to transitioning our investment portfolio to net zero greenhouse gas emissions by 2050, aligned with a maximum temperature rise of 1.5°C above pre-industrial levels as outlined in the Paris Agreement.
Regular and transparent reporting
We will regularly report on our progress and publish the Carbon Intensity of our portfolio on an annual basis. We will always be clear on where our data is sourced and what parts of our portfolio it covers.
Investing in the low carbon economy
We will partner with governments, and industry, to identify ways in which we can increase our lending to sectors which support a low carbon economy.
Our interim targets
2025 targets
20% reduction in publicly traded corporate debt portfolio carbon intensity (revenue basis) by 2025 – with the baseline set in 2020.
20% reduction in total portfolio carbon intensity (revenue basis by 2025 – with baseline set in 2020
2030 target
50% reduction in publicly traded corporate debt portfolio carbon intensity (revenue basis) by 2030 – with the same 2020 baseline.
We have added a new target for our corporate investments to achieve a 50% reduction in carbon intensity by 2030, versus our base year of 2020.

Tom Pearce, CEO
Carbon neutral
We are pleased to have received CarbonNeutral® company certification in accordance with The CarbonNeutral Protocol, the leading global framework for carbon neutrality.
100% renewable electricity
All electricity provided to our office comes from a supplier of 100% renewable electricity as certified by the Carbon Trust.
Leadership across our business
Our ESG Working Group has representation from all of our business units including Trading, Investing, Credit, Risk and Finance. 
Helping our people reduce their carbon footprint
Rothesay has a number of employee benefits to encourage sustainable choices including cycle to work scheme and low cost, tax efficient leasing of electric vehicles.
Embedding climate responsibility in all our operations
We believe all our employees have a responsibility to support our path to net zero, so our annual performance review process includes criteria which reflects this.
Our partners
Rothesay supports the following organisations as part of our commitment to enable genuine progress in the journey to net zero.