Our policyholders come first. We pride ourselves on our excellent customer service – this is reflected in our service levels and the feedback we receive from our policyholders.
Exceeding standards
Not only do we ensure that all of our processes follow the 'Treating Customers Fairly' principles, we seek to exceed the standards and guidelines set out by the Financial Conduct Authority, The Pensions Regulator and the Association of British Insurers.
Excellent service
We are members of the Institute of Customer Service, an independent, professional body for customer service.
30
seconds
80% of calls to our contact centres to be answered in 30 seconds or less
UK
team
Every one of our contact centres is based in the UK
95%*
positive
The vast majority of policyholders rate our service 'good' or 'excellent'
We value your feedback
We are always looking at ways to obtain feedback from our policyholders in order to understand how we can continue to improve our service. We already send out paper surveys as part of most of our standard communication packs and there are further options to provide feedback to us both online and when you speak to us directly.
This year, we are working with the Institute of Customer Service and their preferred survey provider TLF Research to obtain wider feedback via an online survey. This will help us measure ourselves against other companies and provide us with further invaluable feedback.
If you receive an email sent from "Rothesay <institutecs@surveys.tlfresearch.com>" asking you to participate in a survey, please do. We'll make a donation to our Charity of the Year, Mind, for every survey that is completed.
Your service has been exemplary over all the years for which I thank you.

A Rothesay policyholder

You couldn't be more helpful, I am very satisfied with your service.

A Rothesay policyholder

Your service is excellent, keep up the good work!

A Rothesay policyholder

Without a doubt a first class service. Very polite and helpful on the telephone.

A Rothesay policyholder
PASA Accreditation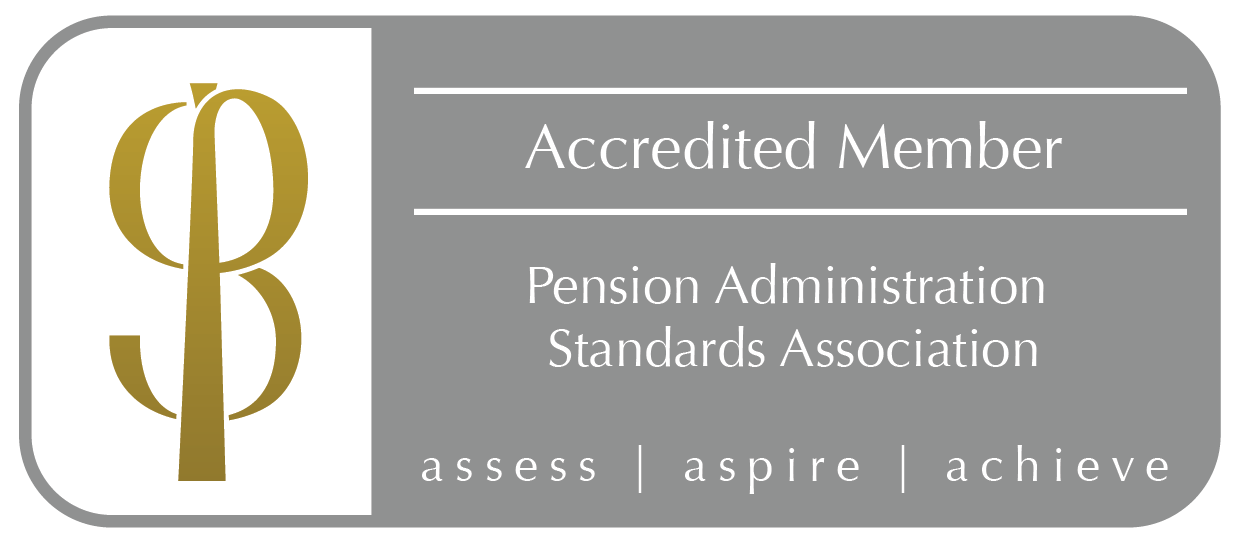 PASA (Pensions Administration Standards Association) is an independent body dedicated to driving up standards in pension administration.
We were the first insurance company to be accredited by PASA. We are extremely proud to have been awarded their Gold Standard.