Our policyholders come first. We pride ourselves on our excellent customer service – this is reflected in our service levels and the feedback we receive from our policyholders.
30
seconds
80% of calls to our contact centres to be answered in 30 seconds or less
UK
team
Every one of our contact centres is based in the UK
94%*
positive
The vast majority of policyholders rate our service 'good' or 'excellent'
Exceeding standards
Not only do we ensure that all of our processes follow the 'Treating Customers Fairly' principles, we seek to exceed the standards and guidelines set out by the Financial Conduct Authority, The Pensions Regulator and the Association of British Insurers
Excellent service
We are members of the Institute of Customer Service, an independent, professional body for customer service.
Your service has been exemplary over all the years for which I thank you.

A Rothesay policyholder

You couldn't be more helpful, I am very satisfied with your service.

A Rothesay policyholder

Your service is excellent, keep up the good work!

A Rothesay policyholder

Without a doubt a first class service. Very polite and helpful on the telephone.

A Rothesay policyholder
PASA Acceditation
We were the first insurance company to be accredited by PASA. We are extremely proud to have been awarded their Gold Standard.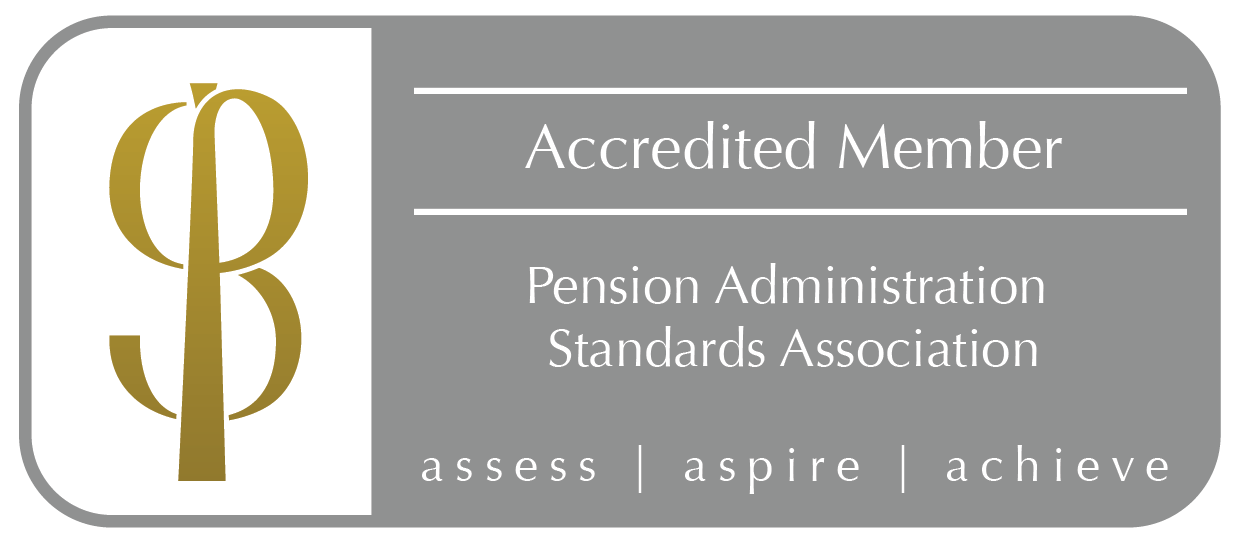 About PASA
PASA (Pensions Administration Standards Association) is an independent body dedicated to driving up standards in pension administration.